WHY Choose RUC MONKEY
RUC Monkey is an electronic RUC system that manages your road user charges on the fly. Its secret lies in the new-generation wireless technology. This lets us install it faster and get your trucks back on the road in minimum time.
RUC monkey has gone through serious testing all around the country to ensure superior reliability & accuracy.
Transforming the electronic management of Road user charges, RUC Monkey is an affordable and accurate answer to road user charges management.
Built and operated by New Zealand-based company Picobyte Solutions Ltd, RUC Monkey is a proud New Zealand invention and continues to be manufactured locally.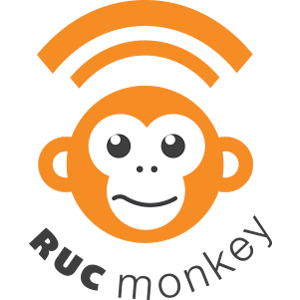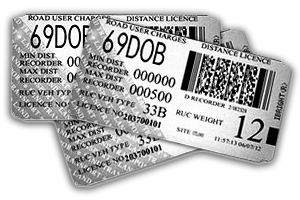 NZTA CERTIFIED
RUC has operated in New Zealand as a manual system since 1978. Electronic road user charges (eRUC) has operated since 2010 as an alternative collection method offering improved efficiency. Electronic system providers (ESPs) operate eRUC under contract as agents of the NZ Transport Agency.
Click here to find out more – Picobyte Solutions Ltd's RUC monkey is an approved eRUC provider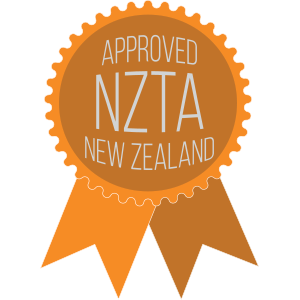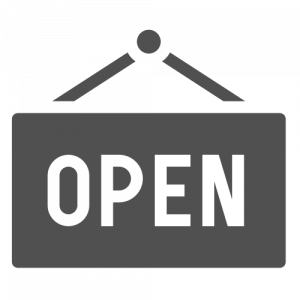 Minimum interruption
We make things easy. Avoid interruption to your existing business processes. Keep your fleet management systems, and simply add RUC Monkey. Other provider will try to sell you a huge suite of products requiring major time and effort to get things going. We focus on doing eRUC management, and doing it well. So you can just get on with business.
Real human service
We're a New Zealand company, with a local team that's there to help. Thanks to our new-generation wireless technology, there's little chance of any mishaps. But if anything does ever go wrong, the RUC Monkey 'in cab' head unit will display an alert to the driver, and our team will resolve it remotely.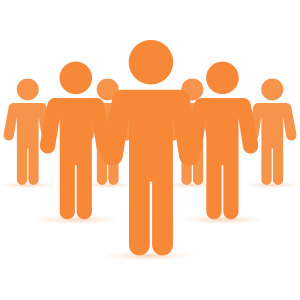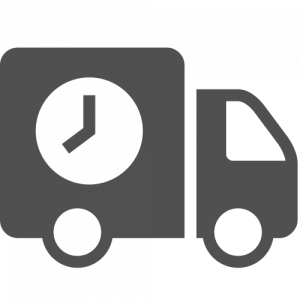 Operational efficiency
Many smaller fleet operators haven't made the jump into electronic RUC management because of high cost and perceived complexity. If this sounds like you, RUC Monkey is your solution.