If you are an existing Telematics or Fleet Management provider, Add an extra revenue stream to your business by reselling electronic RUC solutions with RUC Monkey

Add New Revenue
Secure additional revenue for your business. RUC Monkey Electronic RUC management can be sold as an additional service to your existing customer base; making life easier for them and adding easy revenue for you.

New Generation RUC Solution
Build your business reputation as a forward looking pioneer. Offer a wireless Electronic RUC solution that saves your customers time with faster installation compared to any other provider.

Partner With A NZ Company
We are a local New Zealand business just like you. Our aim is to deliver quality service and make it easy to do business with us. Does that sound like someone you'd want to work with? We sure hope so.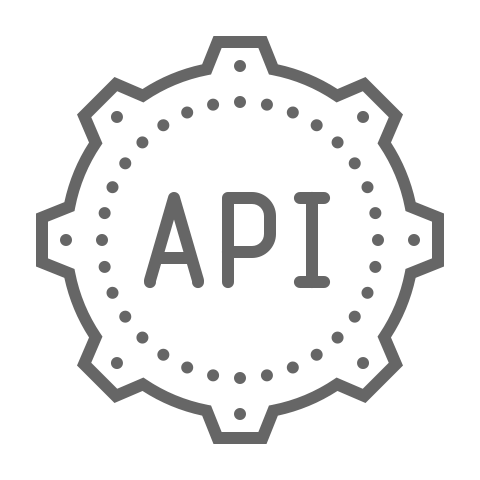 Optional API Integration
Operating a GPS tracking/Fleet management system? Add eRUC management to your service portfolio for a complete solution. RUC Monkey provides API's for easy integration into existing fleet management systems. Whether you are a large or small operator, your business could benefit from an expanded service portfolio and increased revenue. Ask us about API integration..
ENQUIRIES ABOUT BEING A RESELLER TODAY